We provide state of the art IT Services, a cost‑effective & thriving Office Space, and a secure & reliable Data Center.
The NacSpace Story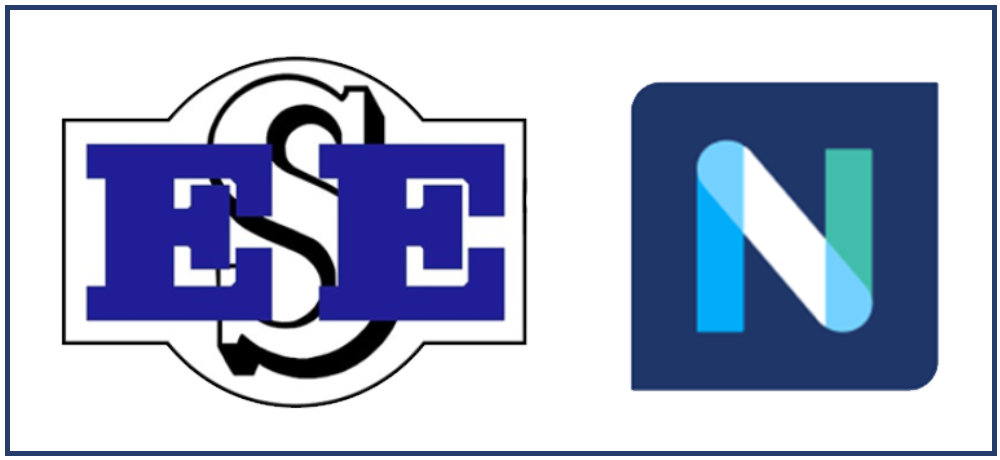 NacSpace was founded as a branch company of Elliott Electric with the talent and vision to alleviate burdensome IT issues, keep data safe at a local site, and bring a metropolitan Coworking concept to Nacogdoches.
Our employees share a vision for quality customer service and innovative solutions, while striving to exceed our customers' expectations. NacSpace was founded on the promise to keep IT jobs in East Texas and to continually build strong relationships with our community and surrounding businesses in the area. Your success is our primary goal, and we understand that your success inevitably ensures ours.
OUR TEAM
Our team is comprised of a variety of talented professionals and IT support technicians with the knowledge and training to support you and your business. The NacSpace staff are local individuals who live and work in the East Texas community.
Contact Us
---
(936) 715-4049
Visit Us
---
Monday – Friday
8am-5pm
24/7 Access Based on Membership
HelpDesk Available 24/7/365 to Clients
Location
---
2400 N Stallings Dr.
Nacogdoches, TX 75964