Backed by Elliott Electric Supply, a billion dollar company with more than 160 store locations, NacSpace is a reliable, experienced subcontractor that can handle any size project.
NacSpace is licensed, bonded, and insured, so you can count on our high-quality work.
Our years of experience managing labor won't leave you shorthanded.
Our knowledge of building plans supports your work, from start to finish.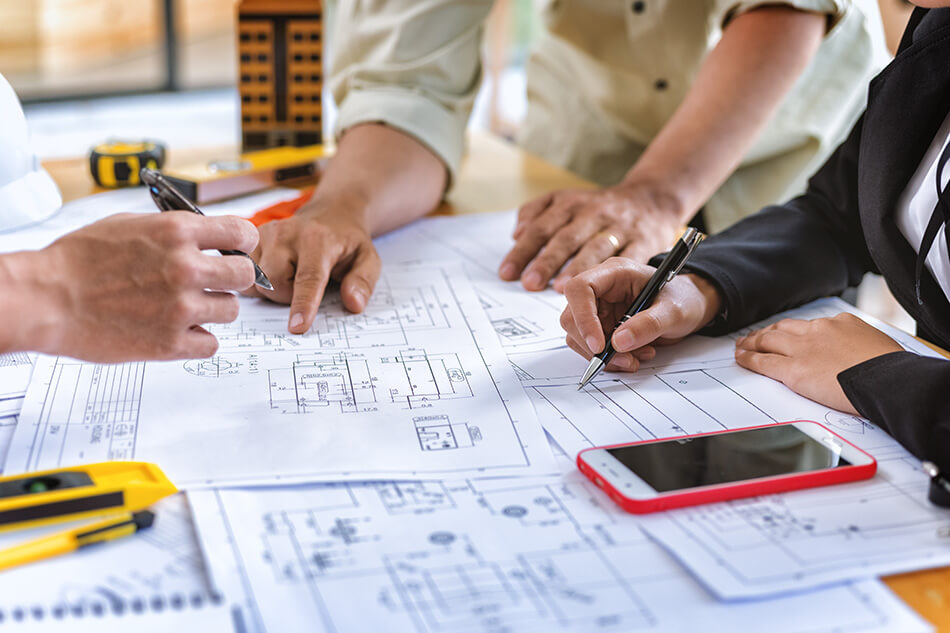 From the bidding process to trimming out, NacSpace makes general contractors' jobs easier with comprehensive services, customization, and an attention to detail that cannot be matched in Texas, Louisiana, and other states in the southern U.S. We have a large team of certified full-time IT technicians serving the area. In addition, our project managers ensure jobs run smoothly and efficiently through their organized work plans.
Bidding
NacSpace will help you win that bid! Our productive relationships with suppliers will help you be more competitive on estimations. We minimize unexpected expenses while ensuring high-quality results on time.
Design
We can help you create designs from scratch or work with designs already finalized by architects and engineers. Our knowledge of building plans supports your work from start to finish.
Ability to Handle Any Size Project
NacSpace can give you the responsive, customized, and professional service you need to complete your small, medium, and large jobs on time and on budget. From 2,000-square-foot offices to 250,000-square-foot warehouses, NacSpace is a valued partner for all general contracting projects.
Comprehensive Backbone Cabling Including Security Systems, Fiber Optic Cable, and Ethernet Cable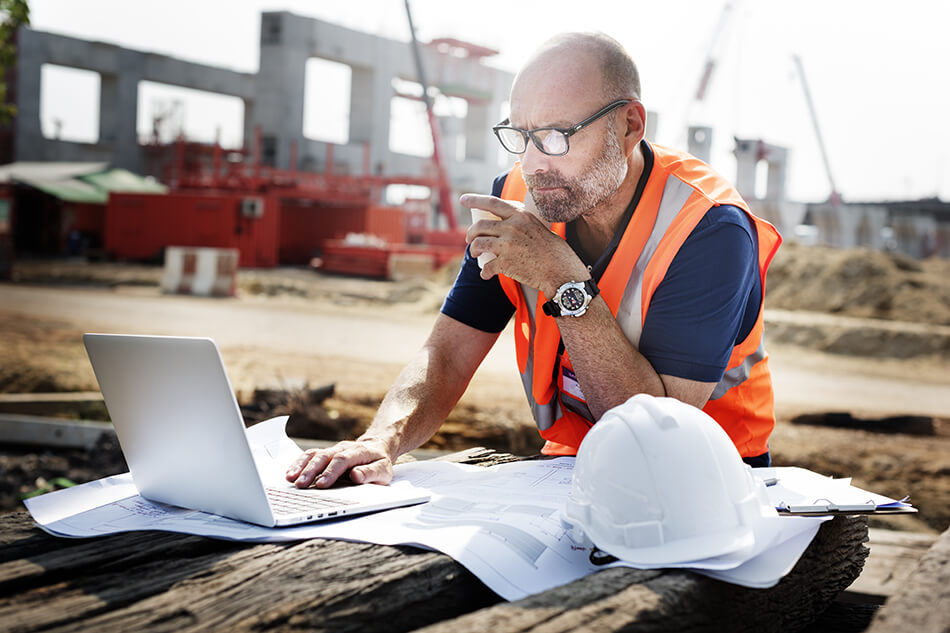 NacSpace designs, installs, terminates, tests, labels, and certifies structured cabling to meet commercial standards. Whether your job involves an upgrade or a new installation, we can help at any phase. We work with you to determine your exact needs – big or small – and offer valued engineering guidance throughout your project to help cut costs.

We design and implement main distribution frame (MDF) and intermediate distribution frame (IDF) network closets. We also install cabling for racks, offices, warehouses, data centers, and more. Certified by the The Fiber School (TFS), NacSpace can install, splice, test, and terminate fiber optic cable. We've got your punchdown blocks and patch panels covered.
We offer multiple price points for our security systems and install cabling for alarm systems, access control systems, and surveillance cameras. In addition, we cable custom A/V solutions, digital boards, TVs, projectors, and more. We cover all your cabling needs!