NacSpace's backup as a service (BaaS) options include fast, flexible, and reliable backup solutions for cloud, virtual, and physical workloads.
NacSpace Data Center offers secure full-cloud and partial-cloud storage.
We provide short backup times, fast restores, and dependable monitoring and reporting.
We are a Veeam Cloud and Service Provider Silver Partner.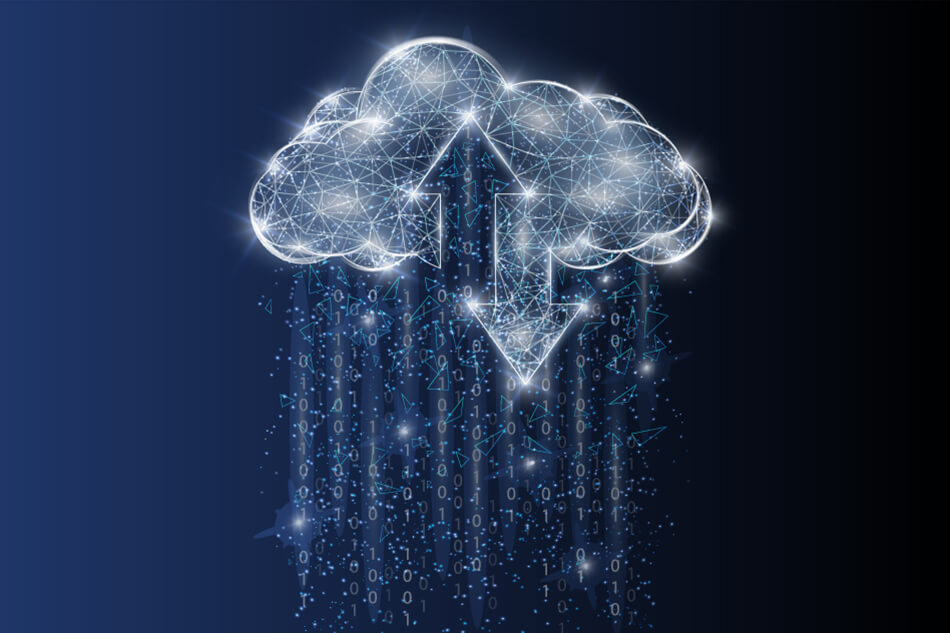 Data Backup (Backup as a Service – BaaS)
With NacSpace managed data backup services, you can take advantage of the below features and rest easy. Our data center, built with Tier II Plus standards, offers cloud-based storage that is secure and restorable.

Reliability

Short Backup Times

Unparalleled Flexibility

Cloud Portability

Fast Restores

Monitoring

Reporting

Easy to use
In addition to backup services, you may want to consider a disaster recovery plan for your business' IT infrastructure. NacSpace can help you restore your IT infrastructure after cyberattacks, fires, hurricanes, and other disasters through our disaster recovery as a service (DRaaS) options.
NacSpace Backup & Replication Powered by Veeam®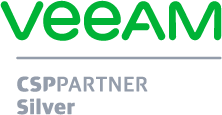 As a Veeam Cloud and Service Provider (CSP) Silver Partner, NacSpace can provide Veeam backup solutions for your business, including Veeam Backup & Replication™ with Veeam Cloud Connect™ Service.
Why Veeam Cloud Connect?
Veeam Cloud Connect makes it easy to get your backups off-site to a hosted backup repository (called a cloud repository) without the cost and complexity of managing a second site. Cloud Connect is:
Seamless — Use your cloud repository like a local backup repository. Simply open the Veeam backup console and make your cloud repository a target for any backup or backup copy job. There is no additional download or Veeam licensing required! Cloud Connect is included in all paid editions of Veeam Availability Suite™, Veeam Backup & Replication™, and Veeam Backup Essentials™, v8 and later.
Efficient — Leverage forever-incremental backups, in-cloud synthetic fulls, Built-in WAN Acceleration (in Enterprise Plus edition), and more to minimize data transfer while maximizing restore point. Get your backups off-site quickly and easily without adding bandwidth.
Secure — Rest easy by encrypting your backup at source, in flight, and at rest without negatively impacting data transfer to the cloud (thanks to content-aware compression and WAN Acceleration). Cloud Connect's multi-tenant capabilities also ensure that your data is as safe and confidential as it would be in your own dedicated off-site repository.
What's Most Important
Cloud Connect also makes it easy to recover from cloud backups instantly — you don't need to download backup files. Simply browse your backups online and restore exactly what you need, whether that's an entire virtual machine (VM) or an individual email or spreadsheet.
Veeam is a registered trademark of Veeam Software. Veeam doesn't offer its own cloud or managed services. NacSpace cloud and managed backup is from NacSpace, not Veeam.
NacSpace IT provides Online File Backup Services/Cloud Backup Storage for the entire US including the Gulf Coast region: TX, LA, MS, FL, OK, AR