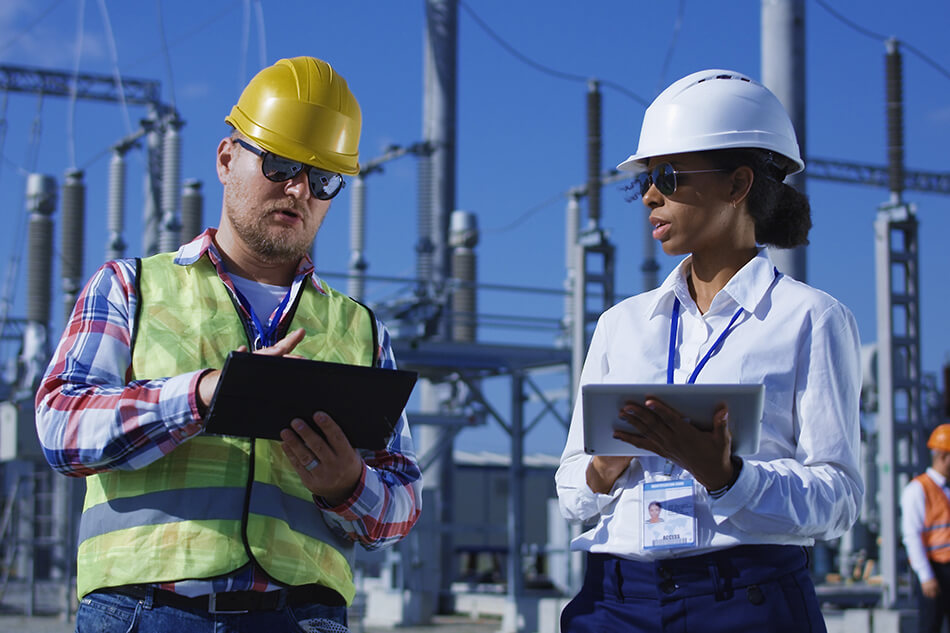 A business incorporates work tablets in its IT strategy so employees can collect and process information at work sites. This helps employees document projects with images and video, make faster and more accurate decisions, respond more quickly to requests, and serve customers better.
Where Can I Find Tablet Sales and Repair Near Me?
NacSpace, a commercial mobile device managed service provider (MSP) based in Nacogdoches, TX, sells, custom builds, and integrates tablets for business into your IT infrastructure. We can help streamline your organization's processes and give your employees more portability and flexibility to work anywhere they need.
Our tablet sales include Android tablets – Samsung Galaxy, Amazon Fire, and Lenovo Tab – and Apple iPad tablets. We also offer repair and support for tablets even if we don't sell your particular brand, so feel free to contact us about your Microsoft Surface Pro and Microsoft Surface Go as well as your Samsung Galaxy Tab S4 and iPad Pro tablets.

From oil and gas companies to HVAC repair specialists, businesses in Texas and Louisiana have benefitted from NacSpace's 24/7/365 HelpDesk technicians, who use mobile device management (MDM) software to support mobile devices remotely. We can service your device while you're at your work site, even if you're a driver out on the highway.
What Is the Best Business Tablet?
The best tablet for business owners depends on their specific needs. We'll work with you to determine and customize the best Android tablet or best iPad for your company's tasks and budget.
Can I Contact NacSpace for Help Even If My Company's Involved in AT&T Business, T‑Mobile Business, or Verizon Business Plans?
Even if you're already involved in a third-party mobile device plan for support or your company purchased tablets from another IT specialist, we can help you with all your troubleshooting. Our local, responsive, and customized service makes NacSpace a popular choice for commercial tablet repair in Texas and Louisiana.