NacSpace, a commercial mobile device managed service provider (MSP), sells, configures, and integrates mobile devices for business into your IT infrastructure.
We keep your devices in stock in case you need loaners or replacements.
We offer Apple iPad, Samsung Galaxy, Amazon Fire, Lenovo Tab, and more.
We support most brands even if your devices were purchased from other companies.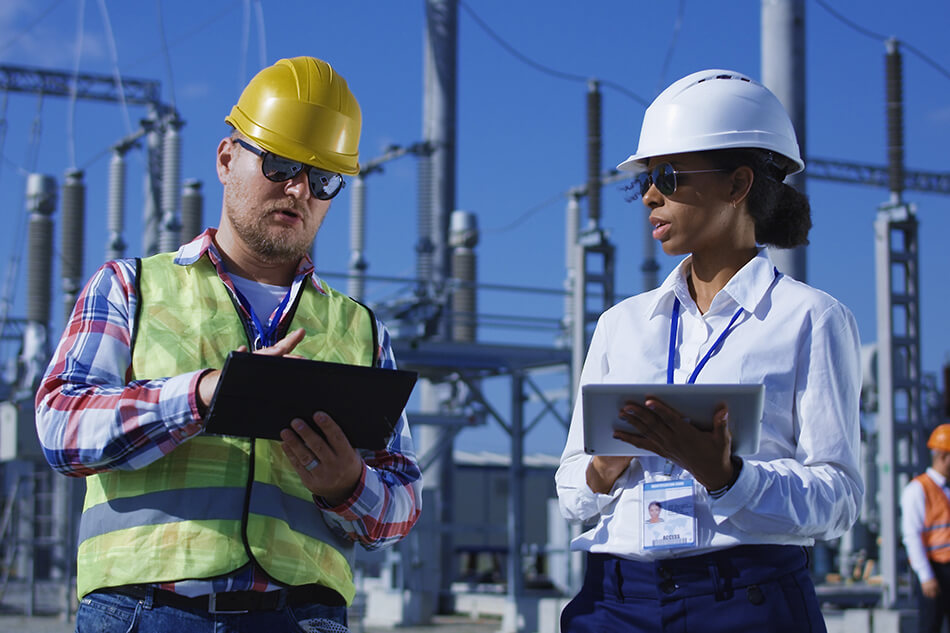 NacSpace works with you to determine and configure the best mobile device for your company's tasks and budget. We then offer optional training services to help you and your employees get the most out of your new devices.
Our mobile device sales include Android tablets – Samsung Galaxy, Amazon Fire, and Lenovo Tab – and Apple iPad tablets. We also offer repair and support for mobile devices even if we don't sell your particular brand, so feel free to contact us about your Microsoft Surface Pro and Microsoft Surface Go as well as your Samsung Galaxy Tab S4 and iPad Pro tablets.

From oil and gas companies to HVAC repair specialists, businesses in Texas and Louisiana have benefitted from NacSpace's 24/7/365 HelpDesk technicians, who use mobile device management (MDM) software to support mobile devices remotely. We can service your device while you're at your work site, even if you're a driver out on the highway.
If you're already involved in a third-party mobile device plan (for example, AT&T, T-Mobile, or Verizon business plans) or your company purchased devices from another IT specialist, we can still help you troubleshoot your devices. Our local, responsive, and customized service makes NacSpace a popular choice for commercial mobile device repair in Texas and Louisiana.