NacSpace sells, installs, maintains, monitors, and supports business security systems from Bosch Security and Safety Systems and others.
Our licensed technicians install security systems to maximize their effectiveness.
We can scale up your security equipment as your business grows.
We offer 24/7/365 support and monitoring for most security and alarm systems.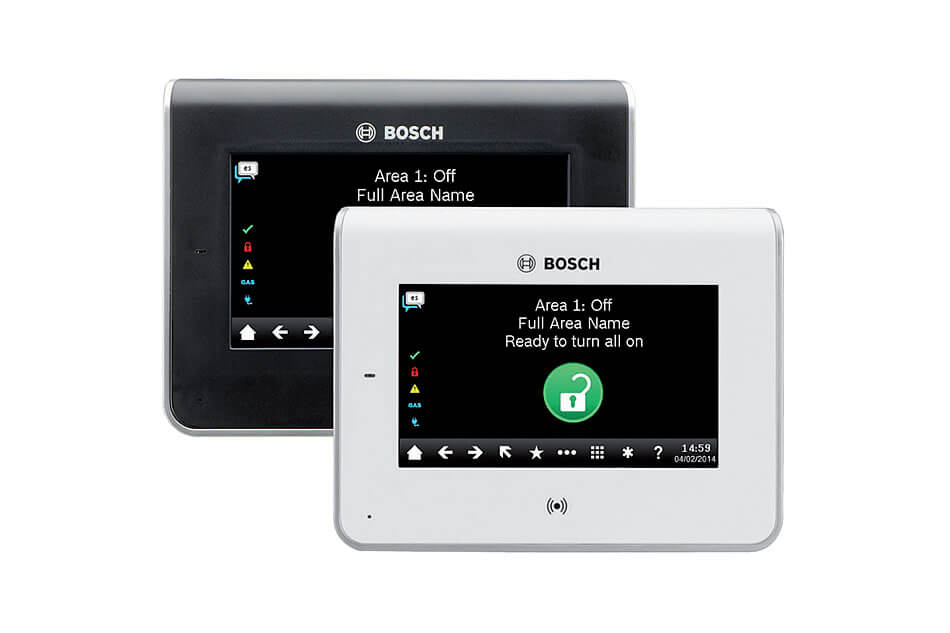 We Provide Security System Support and Monitor Alarm Systems 24/7/365
NacSpace specializes in commercial-grade security systems for businesses throughout the East Texas area. We can help you choose the right security system for your business, plan for future expansions and upgrades, and provide expert installation.
After installation, NacSpace offers 24/7 phone support, 365 days per year, from real people — never automated phone systems. We also handle the routine maintenance of your systems, which is imperative for proper security, even if you acquired your systems from another company. Excellent support from a team you know and trust is vital for security systems, and NacSpace support is simply the best around.
In addition to providing the best support for security systems, we offer surveillance security cameras, access control systems, and 24/7 professional alarm monitoring services. NacSpace can help give you peace of mind!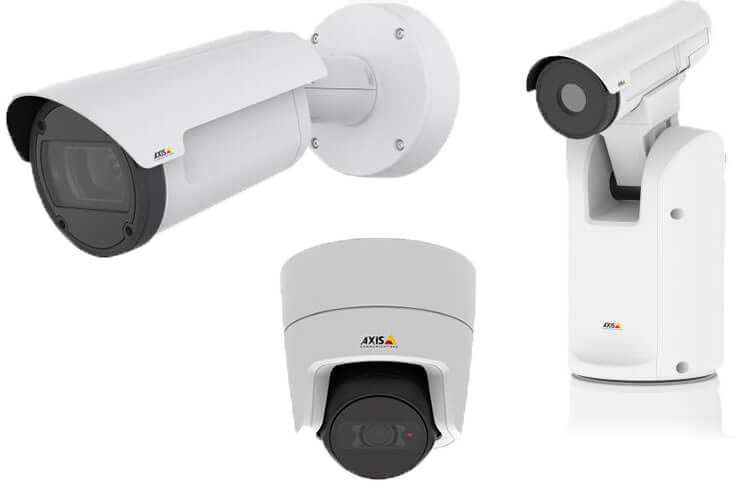 Our Team Is Highly Experienced in Security System Installation
NacSpace originated as the in-house technical support staff for Elliott Electric Supply, which was founded in 1972 and now has nearly 200 store locations in nine states. The NacSpace team has been responsible for securing all Elliott Electric Supply facilities, for which we plan, install, monitor, and provide 24/7 support for commercial-grade security systems. This amounts to substantial, real-world experience with professional security solutions. Put our expertise to work for your company or organization today!
Our IT Services Meet a Wide Range of Needs for Small and Large Businesses
NacSpace is a true one-stop shop for all of your IT and digital needs, from communications solutions like VoIP phones and video conferencing, networking, structured cabling, server upgrades, and managed software services to data center, web design, web hosting and domain registration, and graphic design services. We conduct all our services in-house right here in Nacogdoches — we don't outsource them. And, as noted above, we can scale up your systems and services as your business grows.
Security System and Alarm Monitoring FAQs
The Benefits: Are Security Systems Worth It?
As soon as your security system equipment goes online, your investment begins to pay off. In fact, security cameras, alarm monitoring, and access control systems are among the best investments you can make for your business.
Here are some of the major benefits of security systems, surveillance cameras, access control systems, and alarm monitoring:
Automatically alert the police or fire department. Security system alarms installed by NacSpace rapidly notify the authorities of an intrusion or other detector alarm. This quick response time could prevent damage or other dangers.
Prevent or discourage unauthorized access to specific areas. Security cameras alone are often a deterrent, while access control systems give you high security.
Reduce or stop vandalism. Protect your business assets, facilities, employee property, and personal property, including vehicles.
Minimize and resolve theft. Prevent theft-related losses at your business. If a theft occurs, recordings from security cameras serve as proof and help resolve the case.
Get a discount on your insurance. Since professional security systems have been proven effective at reducing risk to businesses, many insurance companies lower the cost of your insurance when you have security cameras, alarms, and/or access controls installed.
Guard against fraud and fraudulent claims. If your company is sued on false grounds, security camera footage can save you expensive legal costs. For instance, recordings from security cameras protect you against fabricated claims of an unsafe environment. Surveillance can also prevent or document attempts at identity theft and related fraud.
Professional Alarm Monitoring Services vs. Self-Monitoring (Ring, etc.)
For most businesses, professional 24/7 monitoring services is the clear choice. Though a fee is typically involved, pro monitoring is the best way to get all the advantages of a commercial alarm system (along with the fastest response time from the police or fire department). Self-monitoring is usually more suited to DIY-minded owners of home security systems, though many homeowners prefer the convenience and peace of mind of a paid alarm monitoring service.
Why Is Security Alarm Monitoring Important?
Alarm monitoring is where the crucial step of notifying law enforcement occurs. A confirmed threat or crime in progress is prioritized by the authorities, which can result in the fastest response time. When an alarm or detector is triggered, you want immediate attention to identify the threat and take the proper course of action. Professional alarm monitoring personnel are trained and employed for just this purpose, and monitoring services are the gold standard among businesses big and small.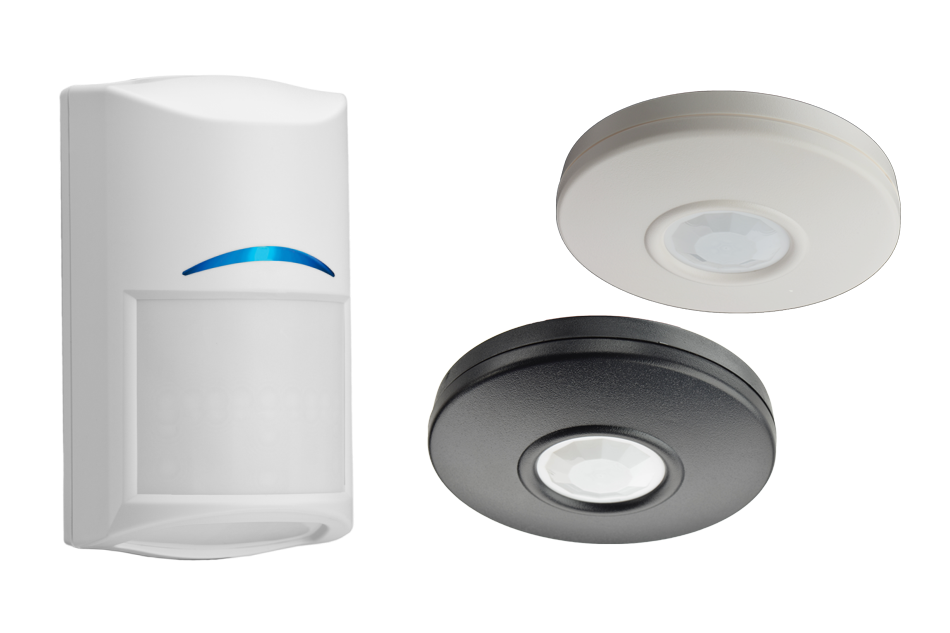 Our professional alarm system technicians install and offer alarm monitoring services for business security systems anywhere in East Texas, including Nacogdoches, Lufkin, Tyler, and Longview, TX.
Security Certificate License #: B06243001