NacSpace works with businesses to assess their needs and determine the right Microsoft 365 plan or software applications for their productivity and budget goals.
We migrate you to Microsoft 365 software applications with minimum downtime.
We update your software to avoid security risks and resolve patch side effects.
We help you take advantage of cloud-based apps, which can cut costs and improve reliability.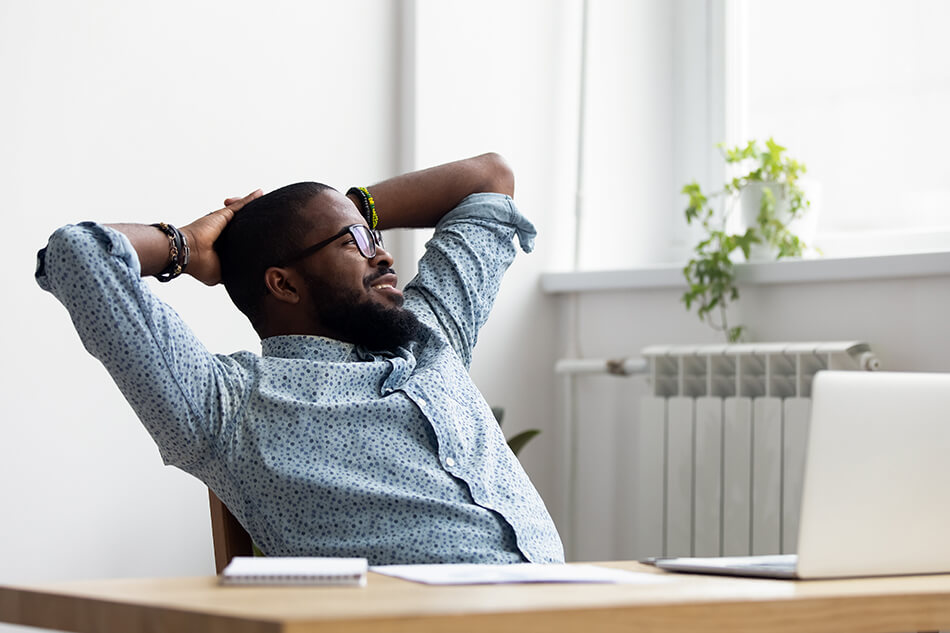 The many iterations of Microsoft Office and Office 365 have been constant companions for most of us at work over the years. Recently rebranded as Microsoft 365 to target both individuals and businesses, this cloud-based software package combines Office 365 services and desktop apps with Enterprise Mobility + Security (EMS) tools.

NacSpace in Nacogdoches, Texas, offers Microsoft 365 plans tailored to your business needs. In addition to this customization, our certified IT technicians can migrate your business to new apps, offer optional training, and follow up to ensure the apps are working appropriately. Over the long term, we update apps to their latest versions to avoid security gaps and resolve any side effects caused by recent patches (e.g., a printer stops working after a patch installation).

Microsoft 365 also offers the benefits of the cloud, which minimize downtime, reduce costs, and allow employees to access their documents anytime from anywhere. NacSpace, a cloud managed service provider (MSP), wants to help you take advantage of these benefits.
Productivity with Microsoft Word, Excel, PowerPoint, Publisher, Access, and Outlook 365
From word processing and spreadsheet analysis to presentation creation, desktop publishing, and database management, Microsoft 365's productivity applications are easy to use and ubiquitous in today's businesses, so they require little training.
And if you're among those of us who aren't great at cleaning out your inbox, Outlook provides more storage and organization tools than other email applications. If it's time to move your business from Gmail to Outlook email, contact us.
Improved Collaboration with Skype for Business and Microsoft SharePoint, OneDrive, OneNote, Teams, Yammer, Planner, and Stream
Long before Zoom, Skype was the original video conferencing app. Microsoft 365 features that and Teams, a single app for video conferencing, messaging, and sharing files with different teams at your organization and beyond.

OneNote provides a place to save your team's processes and meeting notes by topic, while OneDrive gives you 1 TB of cloud storage to help you share photos, videos, and documents.
You can stay on top of your organization's latest news with Yammer, manage your projects with Planner, and create seamless video experiences with Stream.

And if you're ready to migrate your files from Ignite to SharePoint to improve your document sharing experience, contact us.
Better Access/Mobility, Uptime, and Security
Most of these apps have desktop, web, and mobile versions, so you can access them from anywhere at anytime and respond to questions faster from any device. Because these are cloud-based apps, Microsoft guarantees they'll work despite server crashes and other technical issues due to Microsoft's backup processes. This means you'll have constant access to your documents and data stored in the cloud.

Your documents and data live on Microsoft's servers, which are equipped with the latest security technology. Plus, Microsoft's Enterprise Mobility + Security (EMS) tools expand your information protection with top-notch cloud security, identity and access management, and threat detection to give your employees more flexibility in how they work.
No matter which Microsoft 365 apps you choose, they're designed to work together to make your daily operations easier and more efficient. NacSpace's IT specialists will install and maintain them for you so you can focus on your business instead of your software.