NacSpace ensures your IT equipment arrives safely at its destination and runs well quickly so you can resume normal business operations.
We work with you to design and plan your IT infrastructure in your new location.
We inventory, pack, ship, unpack, set up, and test IT equipment and follow up with you.
Our relocation services range from servers to whole data centers.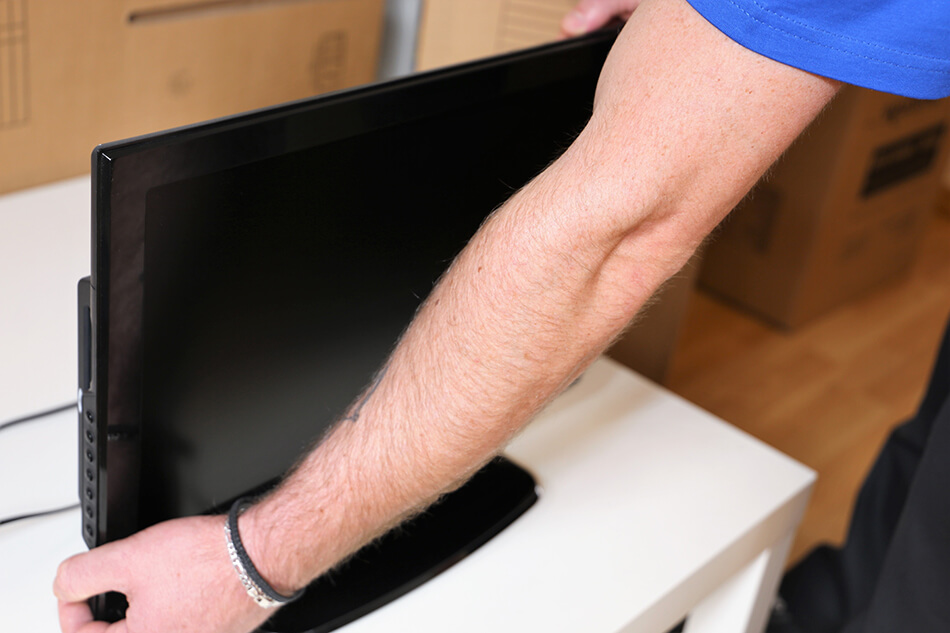 NacSpace's certified IT technicians work with you to design an office relocation plan. We help with your preparation by inventorying your current equipment and noting its location before assessing your new building's setup and workstation design. We fill in any infrastructure gaps at your new location (you may need Wi-Fi in work areas that can't be accessed with cabling) and map out where each piece of equipment will go.
We also assess each employee's IT needs to create the most effective workstations for them. For example, your chief financial officer's application and hardware requirements are likely to be different from those of your designers and developers.
Right before your move, we create a complete backup of all your servers and data.
We realize your relocation may involve more than just PCs and peripheral devices. We're ready to move your phones, printers, scanners, copiers, other IT equipment, and related cabling while keeping you and any third parties managing your equipment updated on our progress every step of the way.
After unpacking and installing your equipment, we test it thoroughly and stay on premises to assist employees as they log in and begin work at your new location.
Remove the Stress From Your IT Relocation
Let NacSpace help you re-create your IT infrastructure – and maybe even improve it – in your new location on budget and on deadline. Your employees and customers will thank you.
Relocation Services FAQs
What If I Need to Move a Data Center as Part of My Business Relocation?
NacSpace technicians are uniquely qualified to handle data centers because of their experience with the NacSpace Data Center, which was built with Tier II Plus standards. We can also help with data backup and colocation services.
What If I Need Help With Only Server Relocation or a Server Room Move?
NacSpace can assist you with all your IT moving needs, big or small. From installing your phones to running cabling to conducting a full network relocation, we can help. We also can set up your alarm, surveillance camera, and access control systems.
How Can I Maintain Customer Service and Prevent Business Disruptions While Moving?
We can set up a skeleton staff at a location of your choice or at NacSpace, which offers state-of-the-art office space and meeting rooms. It also features breakroom amenities and on-site IT technicians. We can temporarily forward your phones and colocate your servers in our data center or in the cloud to ensure your customers continue to receive the same high-quality experience they're accustomed to.