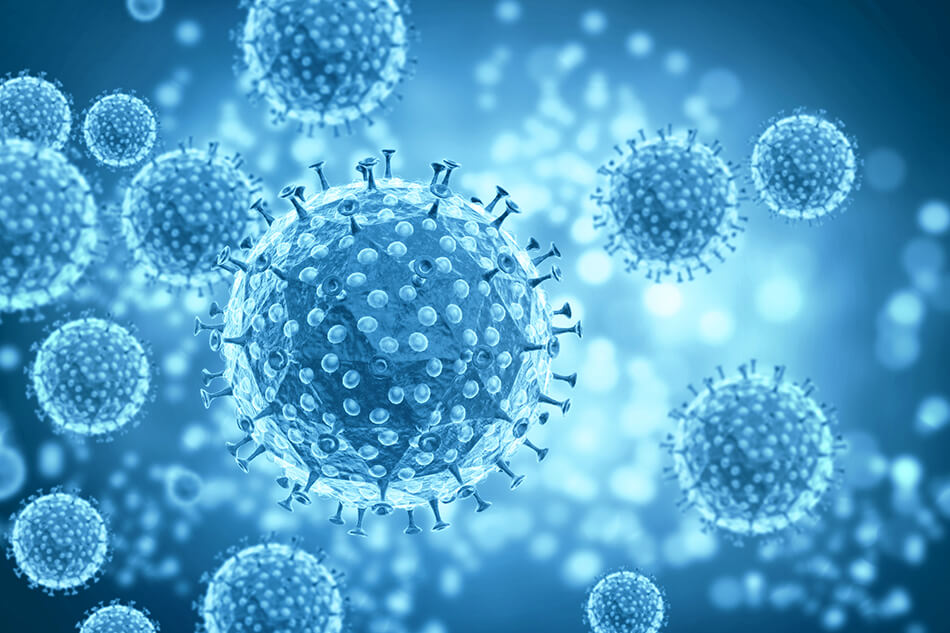 COVID-19 continues to be part of our community and daily life. In the meantime, we can slow the spread to allow time for the health community to respond. The best way to do that is to minimize personal contact. Most people will get a mild reaction to the disease, but it is highly contagious even from people that show no symptoms. We expect more cases to be reported as testing is improved or more available. At NacSpace, we are taking serious precautions to protect our customers and our employees:
We encourage customers to call NacSpace at (936) 715-4049 or contact us online for IT Services, Data Center or Office Space questions. 
Our hours have not changed. Our Help Desk is available 24/7/365.
Our delivery schedules have not changed.
We will sign tickets for our customers to avoid contagion.
Our team will stay in touch with our customers as often as possible with phone and email to avoid the possibility of exposing our customers, but we will continue to take whatever action necessary to serve you.
We have not been notified of shortages from our vendors, but we are stocking up to make sure there is no interruption in supply.
We are taking precautions internally and have made upgrades to our facilities to protect everyone at NacSpace.
We don't expect any disruptions, but we will continue to communicate any changes.